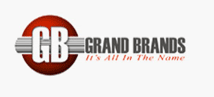 Grand Brands is an international corporate branding and design group. A leader in "new media" development and start-ups. Specialists in brand, advertising and online business marketing services.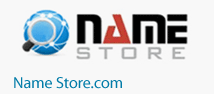 Name Store is a leader in domain name sales and brokerage services managing millions of domain names for clients worldwide. Discount domain registrations, web hosting, premium domain names from our corporate portfolio for sale and global domain brokers.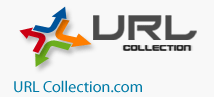 Url Collection is your business identity and domain name marketplace. Offering websites and domain names for sale, domain brokerage, discount domain name registration and web hosting, as well as domain recovery, brand protection and domain management worldwide.



Source Match online ad network consist of over 20,000 of our corporate owned websites. Delivering text and display advertising inventory throughout the world. Serving tens of millions of visitors and growing every day.